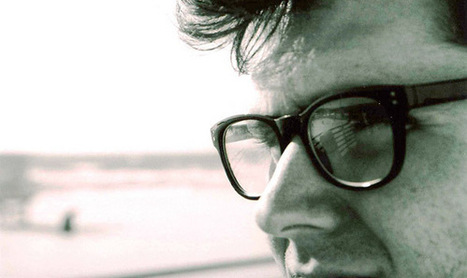 Forget the stereotypes; men are looking for love.
Love. Believe it or not, single men want love just as much as women do. Even though it may be hard to believe, men want true love just as much as women.
It's just that single men and women have VERY different ways of falling in love.
Single women, they've been TRAINED to look for love. From their childhoods when their moms and aunts taught them that getting married and getting a good job were to be their main goals, but that getting married was their birthright...