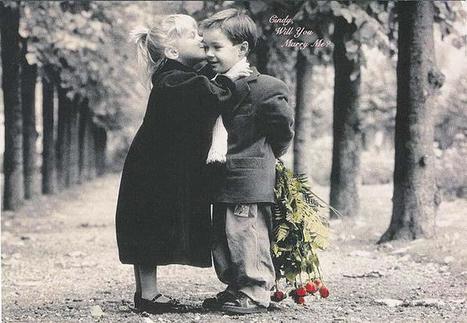 "A note from James Russell Lingerfelt: Mr. Gerald Rogers' article stirred a wide variety of feelings among people across the globe. Helped and encouraged thousands, infuriated few...
As of August 26, 2013 (eleven days after posted) the article had received over 2 million views. One common idea reverberated among many of the healthy responses: If we make the conscious decision to daily place our spouse's desires and needs above our own, and that's reciprocated, the marriage will succeed. Utter and complete selflessness. Isn't this true in all healthy relationships?"
—
My advice after a divorce following 16 years of marriage, by Gerald Rogers.
Obviously, I'm not a relationship expert. But there's something about my divorce being finalized this week that gives me perspective of things I wish I would have done different… After losing a woman that I loved, and a marriage of almost 16 years, here's the advice I wish I would have had.