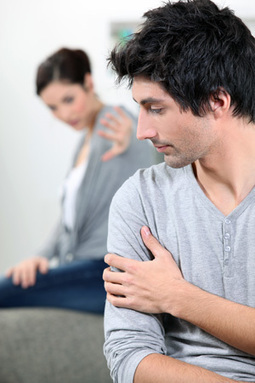 Ever wondered how some couples fight, but are still so in love with each other? Here are 23 relationship argument dos and don'ts that can help you.
Arguments in a relationship are inevitable for most couples...
Getting into an argument with your lover doesn't make you a bad partner, nor does it mean that your relationship is less than perfect.
But how you end the argument can define you as a good or bad partner.