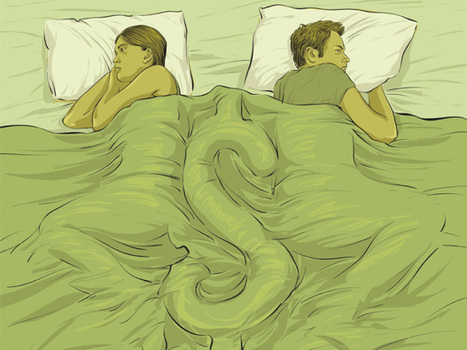 Financial conflict predicts divorce better than any other marital issue. But such arguments are about so much more than money, says Melissa Leong. Here's why you just have to dive in
When Heidi Hess was 18-years-old, she married a currency trader.
He was almost 10 years older and handled their savings and investments. She managed their day-to-day finances. She paid the bills, bought groceries for their Toronto home and shopped for their three kids.
Money talk: 20 questions to ask your significant other
She dreamed of vacationing. But he travelled for work and didn't want to spare the money. She wanted to renovate. He put a bucket down when the ceiling leaked.
"We never said, 'Let's sit down and really hear what it is that each of us want. You're saying you want to travel and I'm saying as the sole financial provider, we don't have it. If you want to take that holiday, what can we cut? How we can we work as a family to make that happen?' We never had that in-depth conversation."