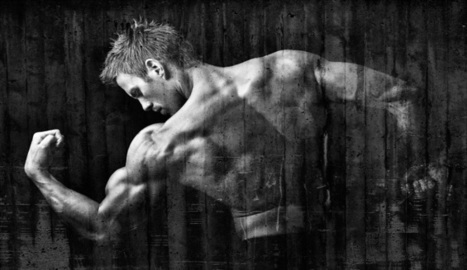 The other night my single mom friend Sarah and I were IMing about how we prefer men who are aggressive in bed.
"I'm the CEO of my entire life!" Sarah complained. "Do you know how hot it is to let someone else take over for 20 minutes?"
"It's not just in bed – give me a vacation from my life for a while," I responded. I was referencing my weekend date — a guy I met on OKCupid named Lou who I have pretty much nothing in common with but proved to be the perfect Saturday night activity. For the past few months I've been in a dateless funk fueled by disappointment that a love interest didn't pan out and a long, grey, life-filled winter. Despite being little of what I am looking for in the long-term, this Sicilian-born, Harley-riding electrical engineer from Queens charmed me with a witty profile, flirty and articulate messages and pics that suggested — quite accurately, I found — a darling smile and a 6'3″ body built like a brick shit house...