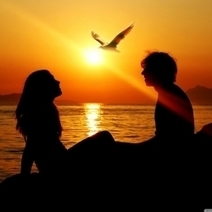 Want to walk into the sunset ever after with that special person? Let me share a few pointers with you right now.

Begin With The End In Mind
"I want to remind you of a very powerful success principle that works in any area of your life. It says that you should always begin with the end in mind."
Read more: http://bit.ly/12GTRM0