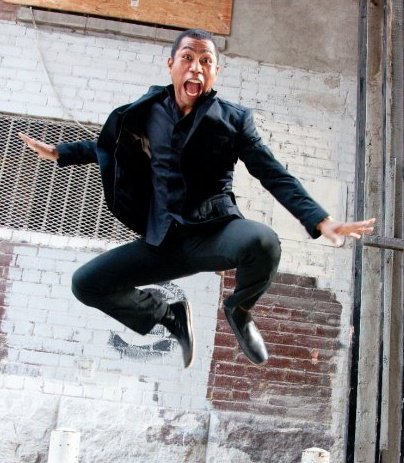 Are you ready? The time has come to marry yourself. Your relationship with yourself is the foundation of your relationship with others.


There are so many books on relationships. How to get a man. How to keep a man. How to find your soulmate. How to be the best lover. How to make a woman fall in love with you.

But the most important relationship is with you.

You are the one that you have been seeking.