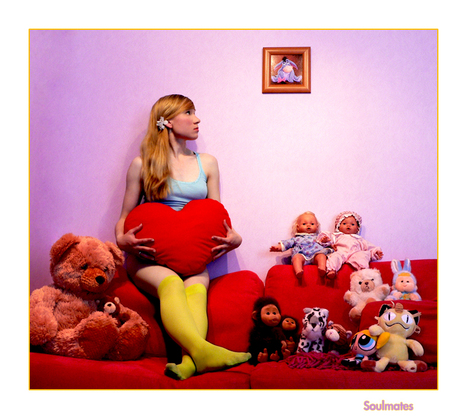 One of the interesting things Marianne Williamson talks about in her Enchanted Love Workshop, is this idea that relationships are assignments for spiritual growth for both partners.
Which sounds nice and dandy – who wouldn't want a "spiritual partner"? Doesn't that sound nice? Yeah, I think it does, too.
Until we remember that growing spiritually means facing our darkness, our shadow and confronting parts of ourselves that we'd rather leave alone.
So another way to think about this is that your soulmate is going to bring all your crap to the surface, and so will you for them.
Read more: http://thedailylove.com/so-you-say-you-want-a-soulmate-read-this-first/