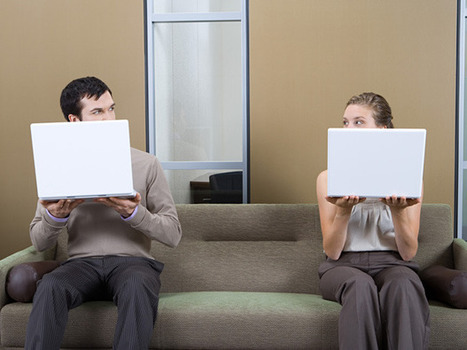 It's long been established that men and women can be friends. But a new study suggests the more compelling question is: Should they?
Because opposite-sex friendships are a novel concept, evolutionarily speaking, Bleske-Rechek believes people's hardwired mating instincts impinge on them. Notably, this seems to occur even when both parties claim genuinely platonic intentions.
To put it in When Harry Met Sally terms, "the sex part" gets in the way.
Read more: Most men and women who are platonic friends are still attracted to each other: study | News | National Post http://natpo.st/MqfZSM