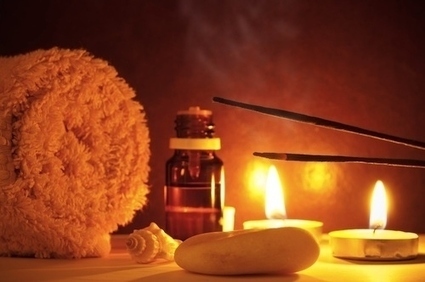 After her husband died, then-66-year-old writer Joan Price craved sexual release — but she wasn't ready for another relationship. So she decided to get an erotic massage. I talked to her ...
How do you deal with the "ick factor" surrounding senior sex — people's perception that it's somehow gross?

There are really two ick factors. One is the idea from society at large that seniors are asexual, and if they are sexual, they're pathetic. And also many seniors have internalized the idea that we're not desirable anymore. So we're embarrassed about wanting sex, and that's really the hardest challenge.
Read more: What It's Like To Get A "Happy Ending" Massage As A 66-Year-Old Woman http://bit.ly/J7vTk1