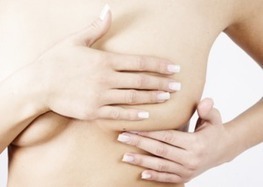 Did breasts evolve for lactation or to enhance sex appeal? A new book explores why they matter.
Breast milk today is not just filled with nutritional substances but it's filled with these immune system-boosting substances that scientists are just beginning to understand.
It's an amazing, complex, highly evolved substance. It's the only food on the planet that's really meant to be eaten by humans.
Read more: Everything You Need to Know About Breasts | Sex & Relationships | AlterNet http://bit.ly/IZCRay