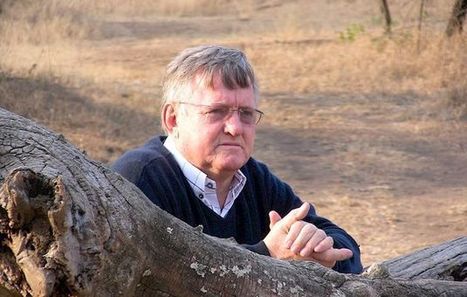 Multimillionaire John Hume believes the law is stacked against rhino owners, who, he says, sometimes have to risk their lives to protect their property.
Hume's son, Richard, appeared in the Malelane Magistrate's Court, in Mpumalanga, yesterday charged with attempted murder after shooting an alleged poacher on the Mauricedale game reserve, which the family owns, on September 24.
Hume, the biggest private rhino owner in South Africa, said that his son came across five men on the farm who had poached a warthog and a nyala on the reserve .
He shot at them and, though the circumstances of the shooting are still to be verified in court, one of the men - 28-year-old Sabelo Maphungla - was hit in the back of the head....