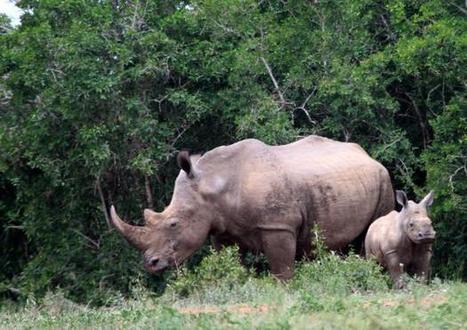 A spokesperson for the Tanzanian Minister of Tourism and Natural Resources, Ms Yustina Malya, confirmed earlier this week that over 1,000 suspects had been arrested as part of the government's anti-poaching drive.
The suspects were arrested between December 2012 and March 2013. Speaking at a press conference, Ms Malya said a total of 670 suspects have already been charged in court.
From this figure, 272 individuals have already been convicted, and have received jail sentences of 99 years, or have been fined. The total fines collected amounted to 175,002,420/-.
At the same press conference, Ms Malya urged the public to assist the government with its anti-poaching task forces by providing them with information that they could act upon.
Ms. Malya said "This is a fight that should not be left to the government alone, but the public must join hands and assist through providing tips and reports on the whereabouts of poachers"