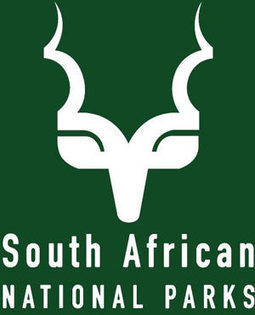 Cape Town - The number of rhino poached since the beginning of the year has reached 367, the environmental affairs department said on Thursday.
Spokesperson Albi Modise said the majority of these, 247, were killed in the Kruger National Park.
"In the North West province 35 rhino have been poached, 33 in KwaZulu-Natal province, 28 in Limpopo Province, 23 in Mpumalanga province, and one in Gauteng province," he said.
A total of 114 arrests had been made in connection with rhino poaching, of which 109 were alleged poachers.
SA National Parks (SANParks) spokesperson Paul Daphne said the increased number of arrests of suspected poachers in the Kruger was an indication that anti-poaching measures were working....