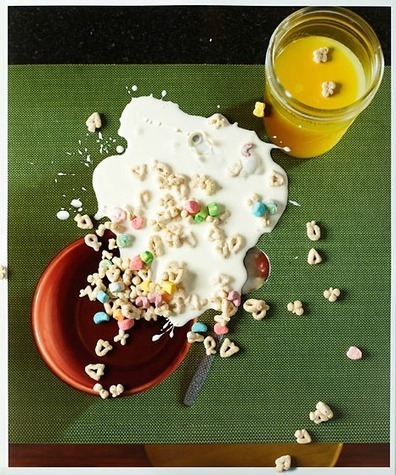 The future of the web won't be about content sites that drive traffic to commerce sites. It won't be about shopping sites or price matching sites that drive consumers to the lowest price sources.
The future is about curation, the thoughtful and useful aggregation and organization of content, context and commerce.
Here are three examples of how embracing content can drive engagement, community and ultimately commerce.
Via
Herve Peitrequin
,
massimo facchinetti
,
Jeff Domansky