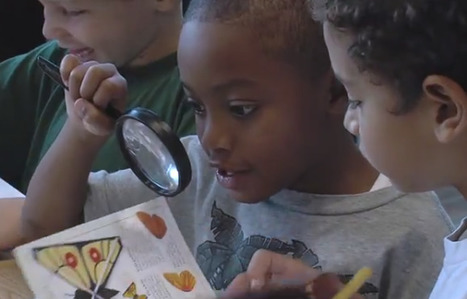 Watch the video and see for yourself: Boston's Mission Hill School isn't just creating students, it's shaping people.
De Mission Hill School is een van de scholen die worden bezocht tijdens de studiereis
Be Kind Work Hard in november 2012.
De reis wordt georganiseerd door Stichting Essentieel Leren en de Leerschool.
Zie voor meer info de rechterkolom op de homepage van www.criticalskills.nl
Dit filmpje is via @wilma_van_esch