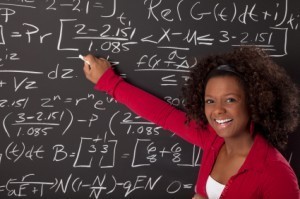 "I just cram for the exam and then forget everything."

"If I can just get this last paper done I am in the clear."

Comments like these make us cringe, but we all know the external factors that motivate students: grades, grades, grades. I spend a great amount of time providing students with concrete, detailed feedback on papers only to hear someone say, "Oh, I didn't look at the feedback, just the grade." From a faculty perspective, the grade is the least important. The joy of student engagement and learning drives our work. We ended up in higher education for a reason—most of us see great value in the learning process.