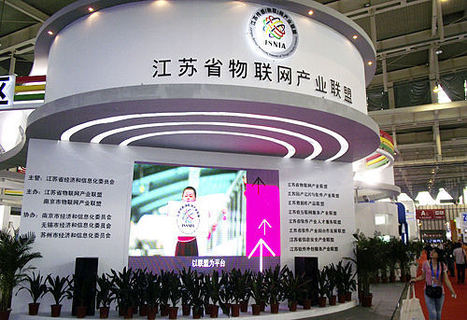 China began developing a network to allow wireless devices to communicate, or "talk," with each other as early as 1999 under the auspices of the Chinese Academy of Sciences (CAS). At the time, the concept was known simply as a "sensor network."
At the UN World Summit on the Information Society held in Tunis in 2005, the International Telecommunication Union (ITU) officially introduced the concept of the Internet of Things, which has also been adopted by China.
Today, China's progress in smart technology development far exceeds the scope the ITU defined in 2005.
"Unlike its involvement in the computer and Internet industries, China will have an international say when it comes to this field of the Internet of Things," said Liu Haitao, Director of the CAS Wuxi Institute of the Internet of Things.