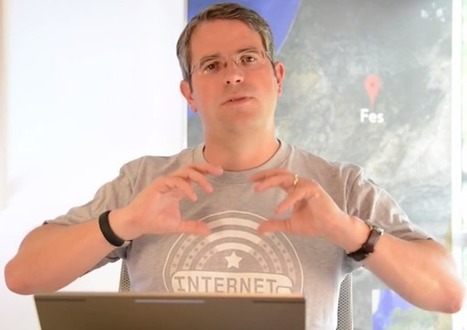 Matt Cutts says be careful that the sites you guest blog on are of high quality and definitely avoid any guest blogging sites that appear low quality and spammy. Don't:
- Make it your only way gathering links.
- Send out thousands of blast emails offering to guest blog.
- Guest blog with the same article on two different blogs.
- Take one article and spin it lots of times.
Via
Jeff Domansky