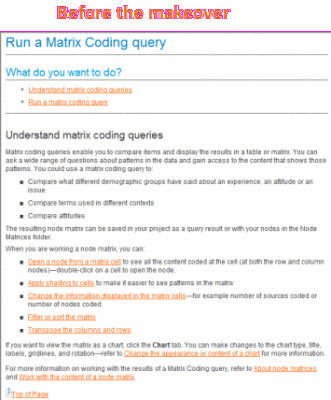 Why is #readerengagement trending?
Because, across the board, there is too much content—the competition is fierce and we need to battle for the audience's (increasingly limited) attention span.
Of course, technical communicators are at the frontline of this skirmish.
To make matters worse, our content has gone 'social'. It's out every night getting googled, getting shared and generally tripping the light fantastic. It used to be that a screenshot and a numbered list were enough. Not anymore. Now, it's all about fluffy cocktails and Manolo Blahnik high heels.