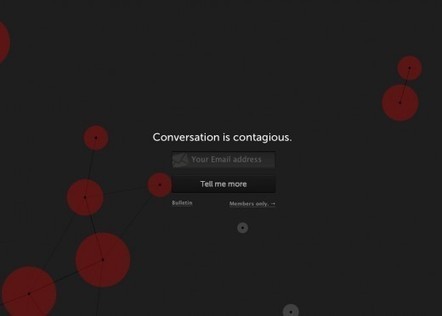 "Obvious Corporation, the new endeavor of Twitter founders Biz Stone, Evan Williams and Jason Goldman, has today announced its second project. It's called Branch."
Ths site isn't live yet but the idea that old-style forums could use some curation, taking into account participants' expertise is definitely interesting.
If Curation is to beat Noise on the Web, forums and comment threads certainly have some.