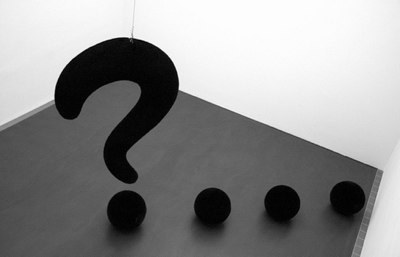 Dan Kaplan of Twilio imagines a future where Siri integrates Quora and sees it as a complete game-changer.
I won't go into whether Quora has been to much overhyped or whether it's under-rated right now. I have no ways to predict whether it's true or not but what Dan sees in Quora is that they've built a way to extract "high-quality experiential knowledge out of humanity's collective head and getting it into structured form on the internet" and also use "humanity's collective wisdom to rank it".
What's interesting is the way this is being done: by combining social activities and human input with algorithms. This reminds me of the humanrithm concept and the quality equation of Tim Greenhalg.
This article looks ahead but it resonnates with a simple reality: I end up searching Quora a lot more than Google for certain types of questions. When I want a human opinion, some added value and background and not just top-SEO'ed commercial links. You should check some good examples here: http://www.scoop.it/t/my-favorite-quora-questions
There seem to be a lot of potential for curated search, all the more if a human voice is actually its user interface. So yes, Google, pay attention!