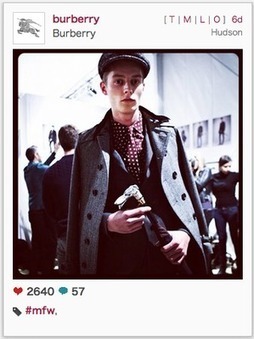 An interesting recap on what brands have been doing to leverage content publishing capabilities in a successful way.
The recurring message in all these examples? Content Marketing works and is the new advertising as publishing gets democratized.
Author Amy Vernon concludes that this trend just raises the bar for content creators like such as writers like herself, photographers or video producers: "It just means that we all need to make sure we're providing some sort of value to our readers." Interestingly, the democratization of publishing pushes creation quality up. I would add that it's not just because deep-pocket brands play the game too but also because "everyone is a publisher" means everyone is an active content distributor too. And we don't like to curate bad stuff...