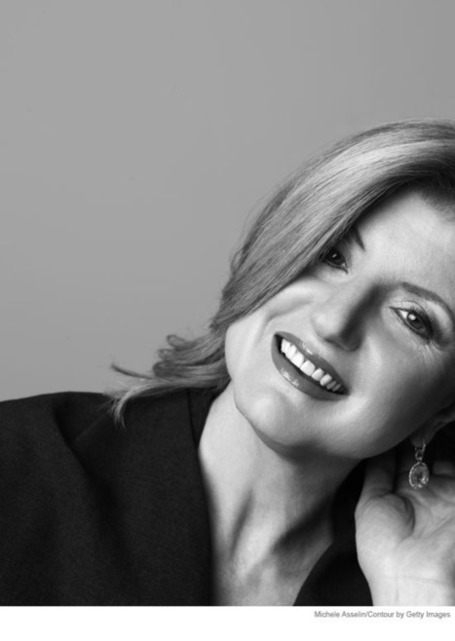 "How The Huffington Post ate the Internet..."

This is a long read but a worthy one: one that mixes entrepreneurship, publishing and the story of the Web itself.

It's fascinating to see that the starting point for what became a controversial success but an undisputed revolution for publishing is the social web. Michael Shapiro does a great job at explaining how the HuffPost started from a network problem: how to connect people with stories.

A problem that curators all feel sympathetic with.