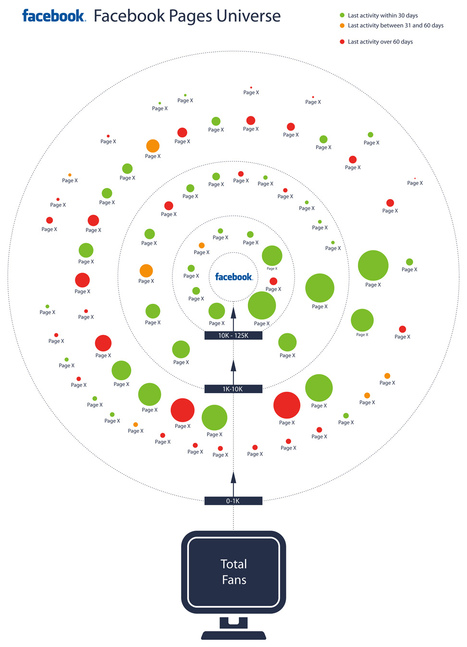 Too many companies scatter their social media presence across disparate accounts and platforms at the expense of real community. Here's how to consolidate and set clear guidelines as you grow your brand's social footprint.
***
"While the pressures on large organizations to use social media have gone up, creating a social media presence has reached one-click simplicity. The result is a sprawling mess.
***
Take one look at the social media footprint of any large brand and you find dozens of social sites that lie abandoned with no active engagement. Many are redundant, fracturing the same potential audience into separate, so-called "communities." And the bigger the organization, the bigger the problem. In one recent project, my company found our client had close to 150 Facebook pages, more than 65 YouTube channels and 100 Twitter feeds. Recent data from the Altimeter Group confirms the issue, with the average organization maintaining 178 social accounts."