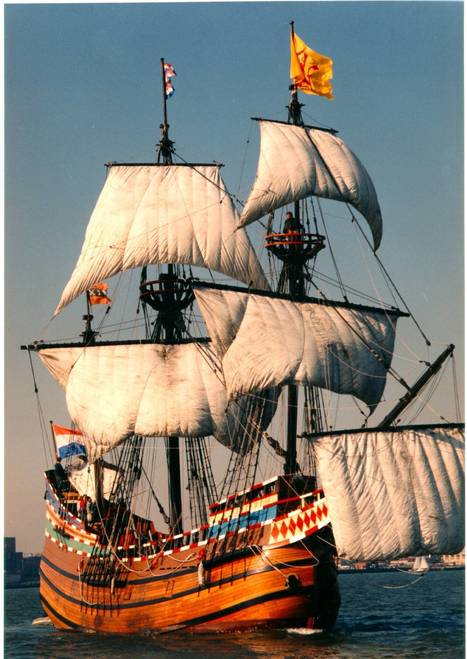 Overview:
What historical event, explorer, voyage, or local history would you like to share with other schools? Have you studied the settlement history of your own community? Have you studied about your state or country and historical events that helped shape it?

This site is dedicated to the explorers, voyages, events, and historical backgrounds of countries throughout the World. We'd like to hear about famous explorers who surveyed or traveled through your community long ago. Perhaps you'd like to tell us about historical events that shaped your locale or region. You may wish to report about a catastrophic event in your area. Or, you may want to tell us how your community was founded, its historical background, early settlers. Every community, every town, every country has a past, and we'd like to hear about yours.

This project is open to schools all over the World. We invite a "global community" of schools to share this site with us. We can learn about each other's countries as we contribute to this site.