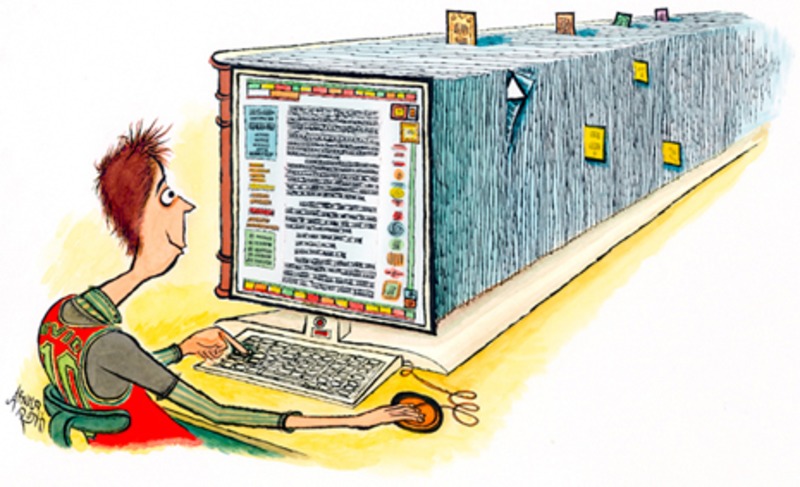 Last Wednesday, with relatively little fanfare, Google introduced a new technology called Google Knowledge Graph.
Google used to be essentially an empiricist machine, crafted with almost no intrinsic knowledge, but endowed with an enormous capacity to learn associations between individual bits of information.
Now, Google is becoming something else, a rapprochement between nativism and empiricism, a machine that combines the great statistical power empiricists have always yearned for with an enormous built-in database of the structured categories of persons, places, and things, much as nativists might have liked.