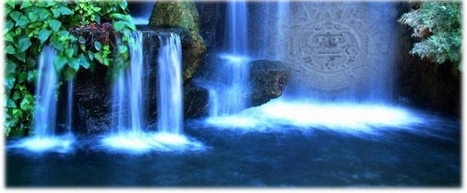 Do you want to learn the truth?
Ever wondered where we are heading in this world of ours? Are you happy about what life will be like for our children and grandchildren? We are told the Earth is will face certain destruction, but are we being told lies?
This amazing new book will get you thinking, make you question evrything you have been lead to believe, and give you hope for the future.