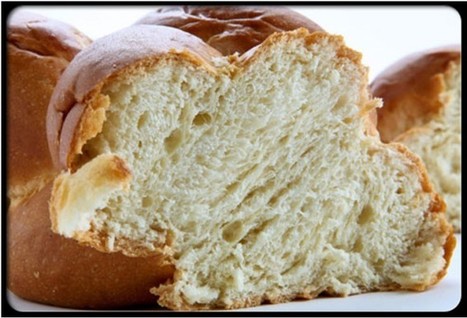 I was teaching my 9 a.m. World Literature class about three years ago, when I noticed my brain was floating about five feet above my shoulders. What's more, it wasn't floating in a good way. I felt disconnected, disembodied, unreal.
What in the world was happening to me?
I was nearing seventy, a full professor of English, and planning to retire from Norfolk State University after forty-five years of teaching. I had never experienced anything like this before. Should I excuse my class early and lie down, or be a man and soldier on?