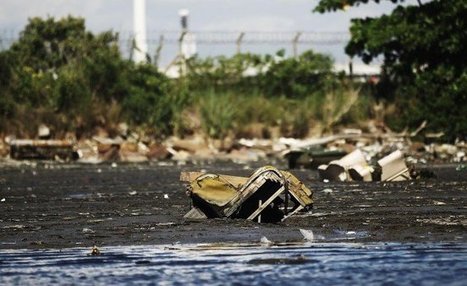 Guardian Liberty Voice
Rio Pollution Latest Problem in Olympic-Bound City
Guardian Liberty Voice
Now, the latest problem coming out of Rio is that there is a pollution problem in the waters of the Olympic-bound city that has many worried.
Over the last week a document was obtained, courtesy of the Associated Press that confirmed a highly polluted area in Guanabara Bay, the location where the 2016 sailing events will take place. In the document addressed to Sports Minister Aldo Rebelo, environment secretary Carlos Francisco Portinho stated that by the time of the Olympics, the bay might be able to cut pollution just over 50 percent. This is problematic as there was a promise of 80 percent by the time of the Olympic Games.
The contaminates found in the waters of Guanabara Bay includes various sewage, which has been found to be a cause of diseases such as dysentery, cholera and hepatitis A, among many others. For this reason alone, it is not surprising that the sailing's governing body does not want to risk athletes' lives by competing in the bay. As a matter of fact Allan Norregaard, a Danish bronze medal winner, has said the body of water was the most polluted place he had ever been.