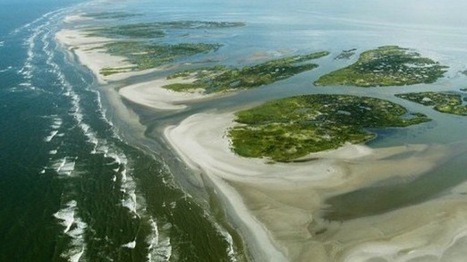 Raw Story Gulf of Mexico could see record-sized 'dead zone' from pollution this year Raw Story The Gulf of Mexico could see a record-size dead zone this year of oxygen-deprived waters resulting from pollution, US scientists have cautioned based on...
The National Oceanic and Atmospheric Administration's forecasts said the dead zone could be as large as New Jersey, or up to 8,561 square miles (22,172 square kilometers).
Dead zones are toxic to marine life and are caused by excessive nutrient pollution due to agriculture runoff. They are influenced by weather, precipitation, wind and temperature.
When there is little oxygen in the water, most marine life near the bottom is unable to survive.
NOAA said the Gulf of Mexico dead zone affects "nationally important commercial and recreational fisheries, and threatens the region's economy."