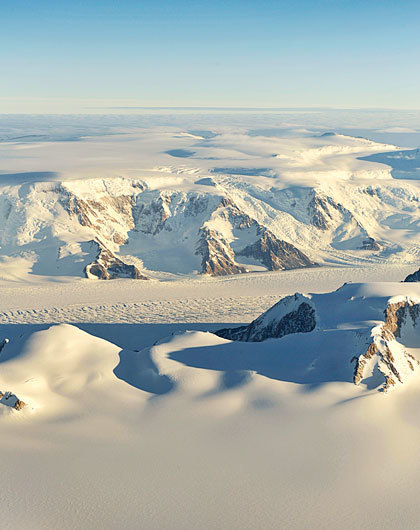 Optimism on Antarctica marine reserve...
The wildlife rich Ross Sea, south-east of Australia, could have the world's largest single marine reserve, after New Zealand and the US are said to have overcome differences in fishing still to be conducted there.
As part of the nearly 2 million square kilometre reserve, a special scientific zone will be offered as an additional layer of protection, observers said.
A joint proposal by Australia, France and the European Union for a set of reserves covering 1.9 million square kilometres in the East Antarctic region is also before the meeting for decision this week.