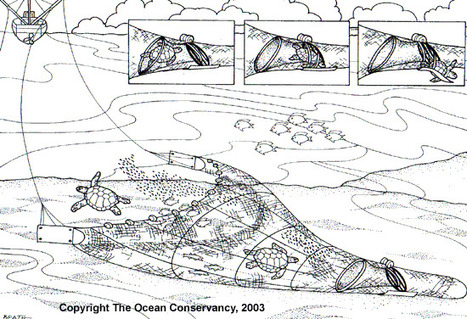 Pollution, rampant trawling hit fish catch along AP coastTimes of IndiaVISAKHAPATNAM: Fish catch in coastal AP has plummeted by almost 40% besides registering a sharp decline in marine biodiversity and disruption in ecosystem with several endemic...
This is direct fallout of indiscriminate and unscientific exploitation by trawler nets, unchecked pollution and lack of implementation of government regulations.
Researchers and experts express concern and point out that alternative methods of fish catching and livelihood for the fishing community are a must to save the marine biodiversity. B Baratha Lakshmi, director, Academic Staff College, Andhra University, who is involved in biodiversity conservation, points out that untreated release of effluents including heavy metals, chemicals and its sewage, pesticides, pharma factories and oil spills from ships have wreaked havoc on the marine life on AP coast.