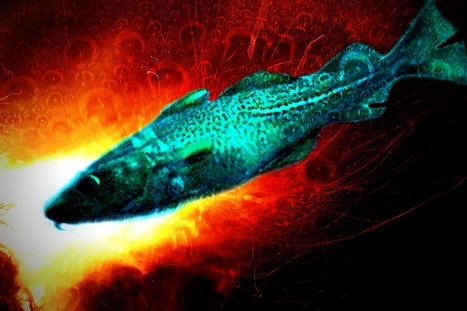 It got crazy warm wildly early for the first six months of 2012—in the same place just declared a fishery disaster zone.
The area is known as the Northeast Shelf Large Marine Ecosystem. Parts of it were declared a fisheries disaster last week (I posted about that here: Fisheries Declared Disasters on Four Coasts). This was due to the fact that stocks of cod, yellowtail flounder, and other groundfish are not rebuilding even though most fishers have adhered to tough quotas.
The problem lies in the warming waters. The super warm SSTs of 2012 jumpstarted an early and intense spring plankton bloom—which began in some places as early as February—and lasted longer than average. This ricocheted through the marine foodweb from the smallest creatures to the largest marine mammals like whales.