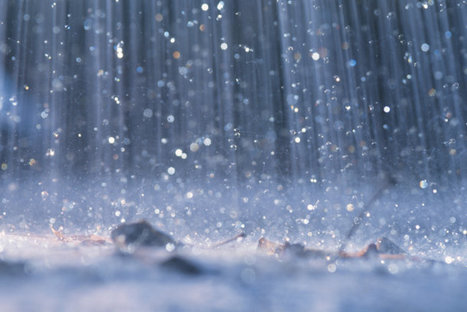 Before you turn on that shower, take a few minutes to ponder on these water facts:
1. A five-minute shower uses more water than an average person in an underdeveloped country uses for an entire day.
2. One billion people have no access to safe drinking water.
3. Three and a half million people die each year from water-related diseases.
4. More people die from waterborne diseases than from wars.
5. Two hundred million hours a day is spent on collecting water in underdeveloped areas.
6. Every 20 seconds, one child dies due to a waterborne illness.
7. All over the world, there are more mobile phones than toilets.
http://ph.she.yahoo.com/what-you-need-to-know-about-water-in-this-scorching-heat.html