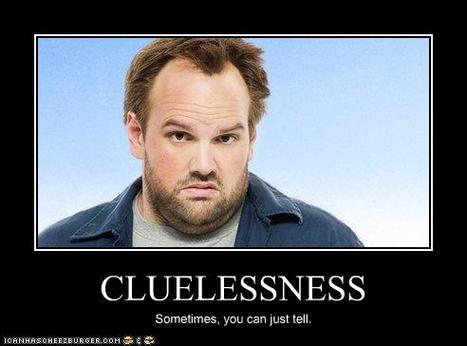 A declining subscription base of World of Warcraft has in turn taken a toll on the company's recent stock performance.
What's disappoiting in the SWTOR-WOW battle is the lack of innovation on both sides. Blizzard - of all game developers - should have come out with the next generation of MMORPG as a way to react to SWTOR.
But no, they'd rather cut jobs and do Diablo 3...