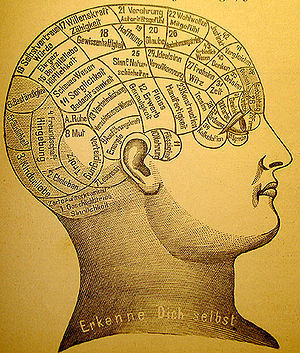 Colors affect every decision we make, whether we know it or not. How we perceive a product, person or place is directly associated with the colors involved.
Consciously or sub-consciously, colors play a role in our decisions.
Colors effect our mood – have you ever walked into a room that was dark and uncomfortable?
It makes you want to leave immediately.
This holds true with your website as well. If a visitor doesn't feel comfortable, they will leave.