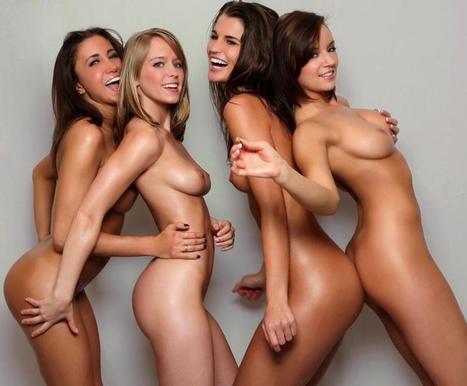 In an unexpected industry move that seems to hold more risk than reward, HBO executive of special projects Rick DeVejas today announced the network will totally rework the theme of NBC's long-defunct hit show The Golden Girls.
"We've reworked it as younger independent women who are living together and having fun," explained DeVejas. "Yes, obviously there will be nudity, and profanity, but the crux of the show still centers on the humorous complexities of maintaining a vibrant and independent lifestyle."
Already massive protest emails have begun to hit the network, but the series is under contract for fourteen episodes which are planned to air in the spring.