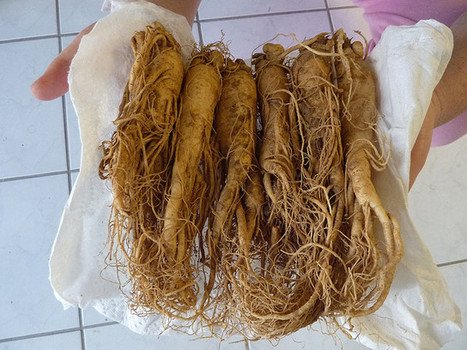 Ginseng, a plant tuber with medicinal properties is effective in treating and preventing influenza and Respiratory Syncytial Virus (RSV) that infects the lungs and breathing passages, according to a Georgia State University study.
According to the World Health Organization, seasonal influenza, a respiratory disease, causes about three to five million cases of severe illness and about 250,000 to 500,000 deaths. Medical experts have claimed that existing influenza vaccines need to be updated as most of them provide no defense against pandemic strains and bird flu.
For example, the H1N1 influenza virus, also known as swine flu, surfaced in 2009 and spread rapidly to more than 74 countries.
On the other hand, there are no vaccines available for RSV, which is the major cause of inflammatory bronchiolitis pneumonia and viral death in infants and elderly adults.
For the study, the researchers analyzed red ginseng extract for positive effects on influenza A virus and RSV infection.
In the first experiment, the researchers found that red ginseng enhances the endurance of human lung epithelial cells infected with influenza virus and shortens gene expressions that cause inflammation.
Via
Jonathan Middleton