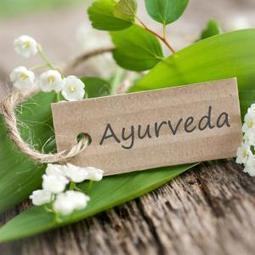 Researchers from India have proven in a randomized clinical study using international protocols that an ancient Ayurveda remedy for anxiety outperformed the benzodiazepine drug Clonazepam (Klonopin) in relieving severe anxiety.
The researchers, from India's National Institute of Mental Health and Neurosciences (NIMHANS), tested 72 patients in a hospital setting who were diagnosed with severe generalized anxiety disorder using the Hamilton Anxiety Rating Scale (HARS). The test subjects were all adults between 20 and 55 years old of both sexes and most had experienced their anxiety disorder for seven years or more. They were also diagnosed with comorbid generalized social phobia.
The researchers randomly divided the patients into three groups. One group was given the standard anti-anxiety medication Clonazepam (Klonopin) at the standard prescriptive dose of .75 milligrams per day (.25mg morning, .50mg night). Another group received 200 milligrams of an Ayurvedic herbal remedy called Manasamitra Vataka (also Manasamitra Vatakam) – in two doses (100 mg each).
Via
Jonathan Middleton
,
Ari J Lieberman