Scoop.it!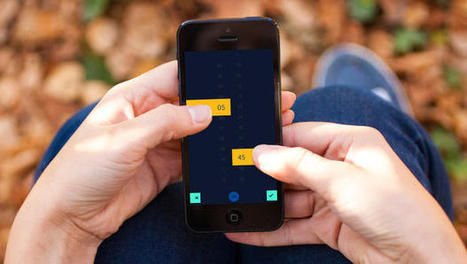 With a minimal interface and gestural interactions Peek is meant to be just enough of a calendar for casual use.
Jed Fisher's insight:
#Design.
I love examples like this. Rethink the everyday tool.
The calendar - perhaps after email the most important everyday tool. Great example of a fresh redesign.
Some really nice concepts, rivers, slides, peeks, using the light sensor. I'd like to see it work with a few less taps/clicks - i.e. even one tap for something like the hourly calendar is one tap too many, perhaps automatic expanding, I'd love to see the accelerometer used so that it could be operated with one had (without having to tap) (for common tasks).
REALLY wish Apple would allow App developers (their best ally) to be "native" and have capabilities like the Apple apps have (eg changing Calendar icon).
Anyway, nice - they've got my $1.99.