Scoop.it!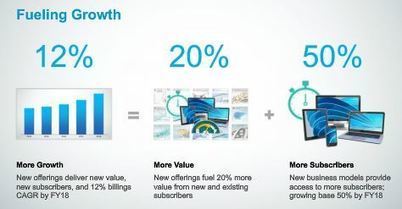 At an Investors Day meeting in San Francisco, Autodesk also announced modest layoffs and explained changes in its business model.
Jed Fisher's insight:
The future is cloudy :-)
Autodesk promises social, mobile, and cloud, with SaaS/Subscription based pricing.
Good summary of some key takeaways for Autodesk from their Investor day.