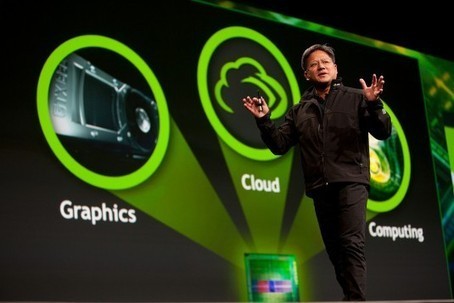 Come join this year's NVIDIA GPU Technology Conference (GTC) 2013, March 18-21 at the San Jose Convention Center in California.
Learn how Harley Davidson, Boeing, Fiat, NASA, Caterpillar and other leading manufacturing and design companies are bringing products to market faster by using advanced computer graphics at all stages of the product development life cycle, from concept to design and marketing.

With a special emphasis on Manufacturing Design and Analysis, this year's expanded GPU Technology Conference will bring together leading companies from around the world. This is a unique chance to discover best practices, network with peers, build new business relationships, and advance the state of digital product design workflows.