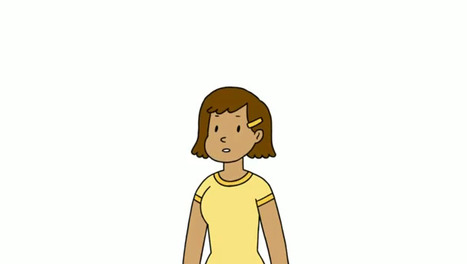 Journalism can be much more than reporting. An authentic, human narrative touches audiences and keeps them reading. Learn how to shape a human-centered news story, and the importance of facts, context and heart.
Using traditional animation to convey visual metaphors, this triparte approach to journalism, as presented by Jessica Wise, can be applied to transmedia thinking on where the story is to come from, and how differing points of view are to be woven together to create the fullest picture possible.
With the on-demand and ubiquitous availability of original source material, this may help cut the clutter of choosing where to start the reporting.
I include it here in innovation as #journalism is going through a massive transformation, yet needs to retain its value by being overwhelmed with natural bias that can come from only having one point as the source for information or opinion.