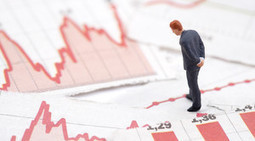 Information can be useful--and even beautiful--but only when it's presented well. In an age of information overload, any guidance through the clutter comes as a welcome relief. That's one reason for the recent popularity of information graphics.
Infographics are visual designs that help to explain complicated data in a simple way (mental-health emergencies at Burning Man, anyone?). But how are they created? What can we learn from the designer's process? And what does an infographic designer know about storks delivering babies?
Over the last decade, Hyperakt has come to specialize in this type of design, and we've found a process that works for us. Read the complete article to learn how to go about creating an infographic in ten steps...