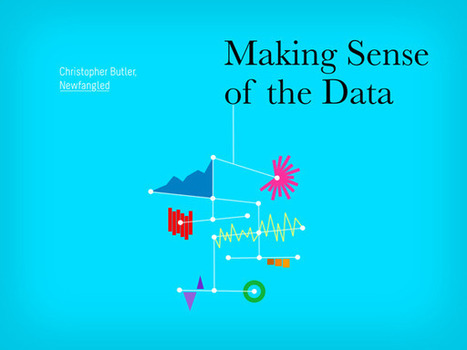 'It's about having a holistic, functional system.'
To frame this series, I'd like to share with you the Two Things about web measurement. Since first thinking about this, I've revised them a few times, but I think I've settled here:
Thing #1: There are no independently meaningful metrics. It's about combining them to answer questions.
Thing #2: Anything can be a source of data.
I believe that if you stick to these two things as non-negotiable truths, you'll get the most out of the measurement you do...