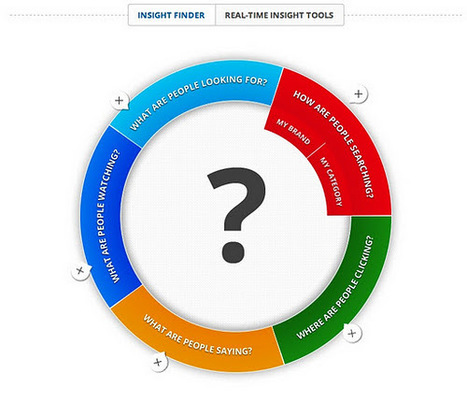 Google has graduated Think Insights from beta. This tool now compiles real-time data from Google search and other platforms, combining those facts with additional studies, infographics, and more.
Users can find the site at ThinkwithGoogle.com, and then explore tools that focus on different sectors of the virtual world. Google described the site as an "information and resource hub for marketers" in the Official Google Blog post announcing Think Insights' graduation.
The post also indicated that Google will continue to use the site as a data-centric storehouse for "consumer trends, marketing insights, and industry research."
That storehouse is filled with specific insights from Google (frequently compiled as infographics) as well as studies, reports, a research library, a fact and statistic sheet, and planning tools. While some of the information comes directly from Google, a large portion of the studies are the result of independent or collaborative research...