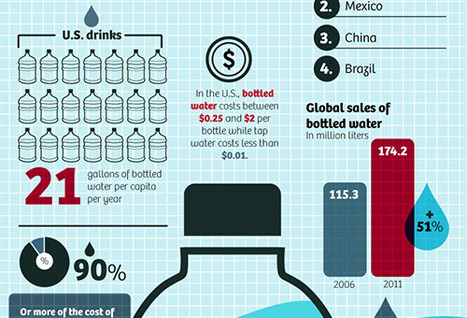 Even if information is highly out of ordinary and attention-grabbing, if your content contains lengthy plain text without illustration or images whatsoever, the entire page becomes dull and unimaginative.
To sort this out, infographics help in routing information in a creative manner and in a style making your information easier to understand.
In a nutshell, infographics are visual representations involving data with applied design and style aspects to display written content. In forms of images plus text, some charts and other friendly resources, they extend the content of articles, usually of statistical data, and increase familiarity of readers in a way that elevates their comprehension. In this article, we will tackle how you can design effective infographics for your blog...