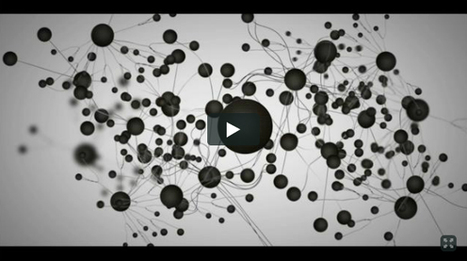 An infographic is one of the best tools to present data about anything. Not only are they attractive for viewers but also include large amounts of data.
Many think that an infographic is just a graphic design created using photoshop but you can also present data using video software. Video infographics can be very eye-catching and useful for people.
Today we bring together video infographics which are all easy to understand and some of them are presented with amazing songs...