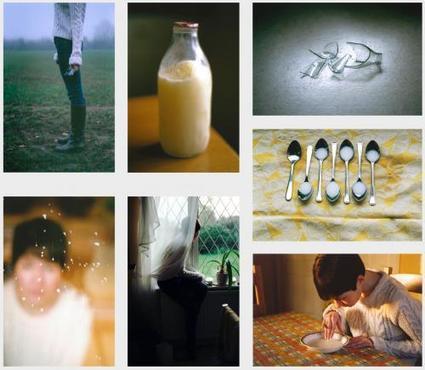 Lumière: Photography Collective 2012 is an exhibition showing works of young emerging UK based photography artists.
Each artist works with photography in different ways to explore the nature of the medium and their own personal interests in life.
The exhibition curated by Letitia Kamayi and Sophie Carter, also featured in the show, displays the work of; Clair Anderson, Elliott Morgan, Jasmine Gauthier and Sarah Tehan.