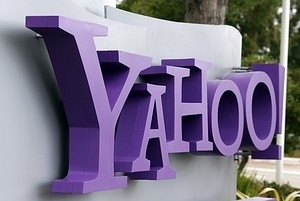 [Sebastian Bailey - Forbes blog]
In a previous post I asked the question: does working from home work? The answer from a Chinese company was a resounding yes. Home workers were 13% more productive, happier in their jobs and less likely to leave than their office-bound peers. Virtual working saves money, is better for the environment and gives staff the flexibility they crave, so it's no wonder that more and more organisations are encouraging it.
Despite these benefits Marissa Meyer has asked Yahoo employees to schlep into the office. And if you take a close look at the evidence the challenges of virtual working threaten to outweigh the benefits. In 2000, Wayne Cascioidentified five disadvantages of virtual teams, none of which have been resolved by 12 years of technological advances. Overcoming these obstacles isn't about high-definition video conferencing; it's about effective leadership that accounts for the nuances of the virtual environment.